Are you experiencing relationship issues, life transitions, loss?
Therapy can help.
If you're visiting this website, you're likely looking for help.
You feel unfulfilled in life or at work, or you want more fulfilling relationships, maybe you're looking for guidance and tools, or just someone to listen to you.
If this is you, I applaud you for taking the first step toward a more empowered you!
Browse through this website, then contact me if you have any questions or when you're ready to take the second step - setting up an appointment.
(I'm currently accepting new clients.)
Every relationship has its ups and downs. Yet, sometimes it may be difficult to remember why you are together, or even doubt that you want to stay together. I help couples better communicate with each other, resolve conflict, and reconnect.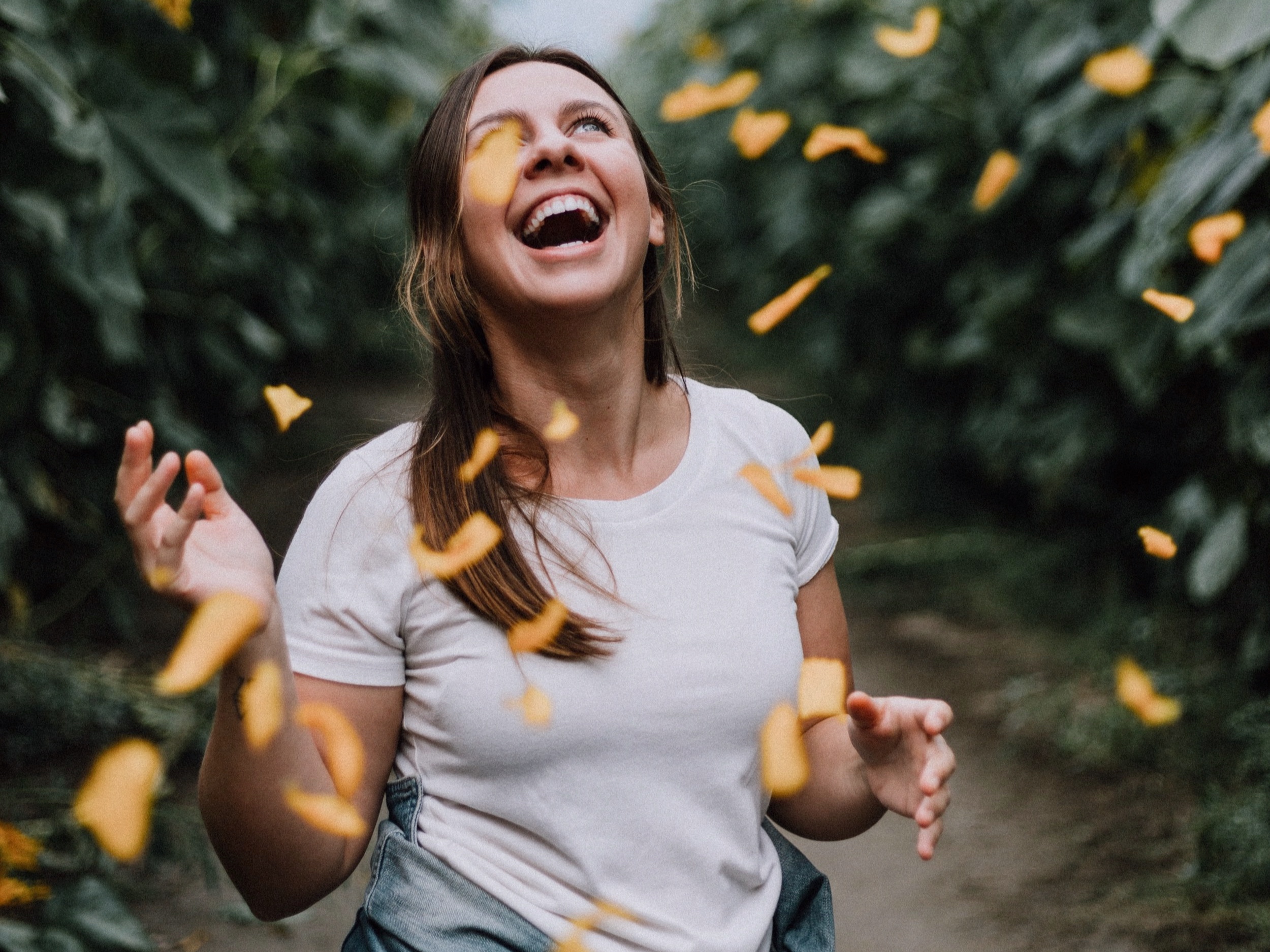 Being a woman can be hard enough. Add balancing work, family, care-taking for an ailing parent, and being you may feel impossible. I support women in feeling more grounded, less stressed out, and more present in their lives and their relationships.
You've lived your life, raised a family. Still, unresolved emotional issues linger. Mental health challenges can occur at any age, and maintaining good mental health and well-being is critical. It's never too late to reach out for help. I help older adults put a lifetime of experiences in perspective.
Schedule a free 20-minute consultation